Helping You Keep Life Clean At Home, In The Car and Beyond
Products We Research and Review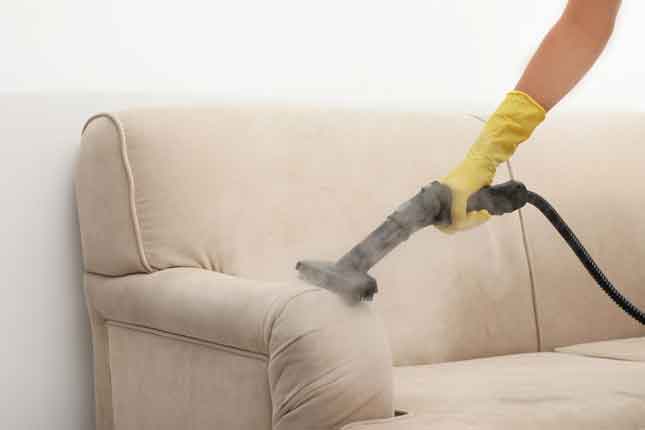 Steam Cleaners
---
Arguably the most versatile cleaning tool out there, steam cleaners can work wonders in your home, vehicle and on the go. See which steam cleaners live up to the hype and a variety of ways they can help keep your lifestyle feeling squeaky clean 24/7.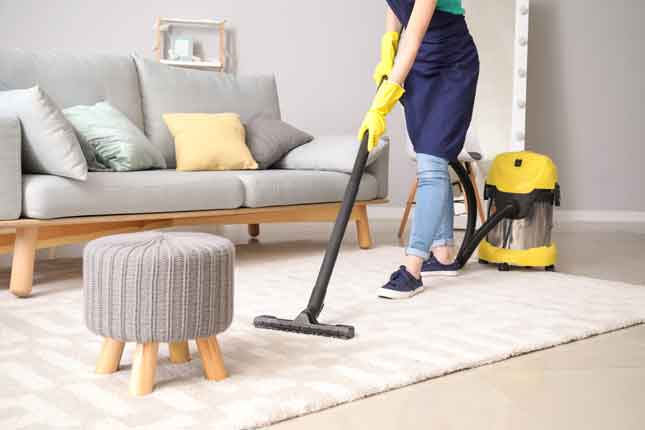 Carpet Cleaners
---
Carpet is some folk's best friend and other's worst nightmare, but for most people, it's inevitable. Sometimes it's bedrooms and other times it's the stairs. Either way, stains always find their way to your carpet and we know just how to clean it up.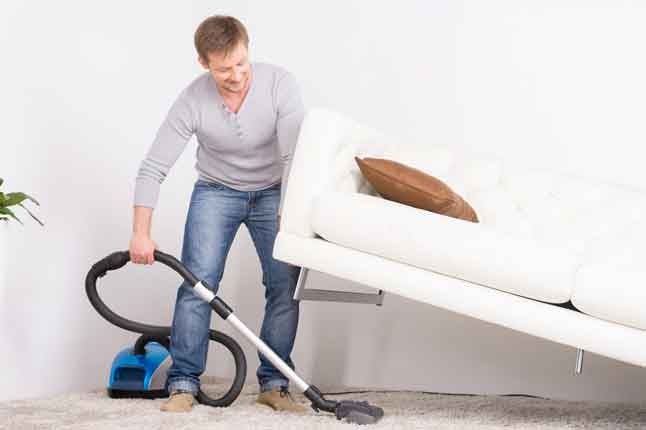 Vacuums
---
Vacuums are not even close to being a new invention in the cleaning world but the technology behind these machines improves every year. That's why we test new vacuum brands every year to see if they provider a quality cleaning experience.
Brands We've Reviewed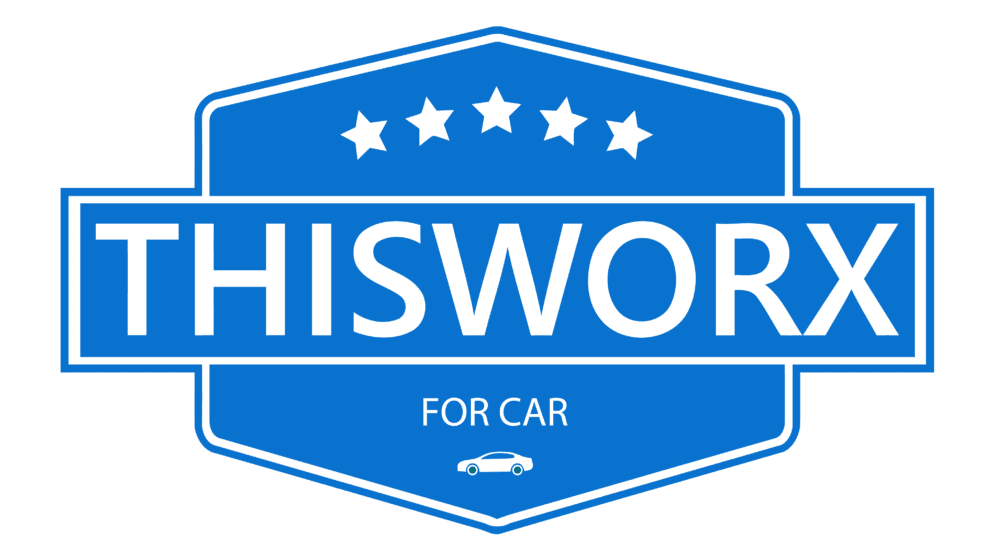 The Best Cleaning Help On The Internet
---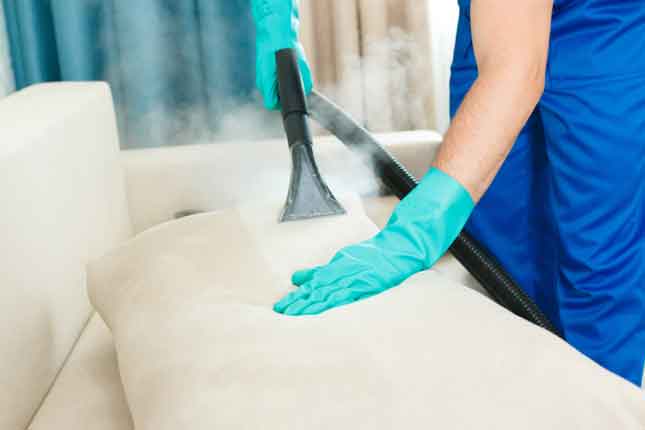 Best Tile Steam Cleaners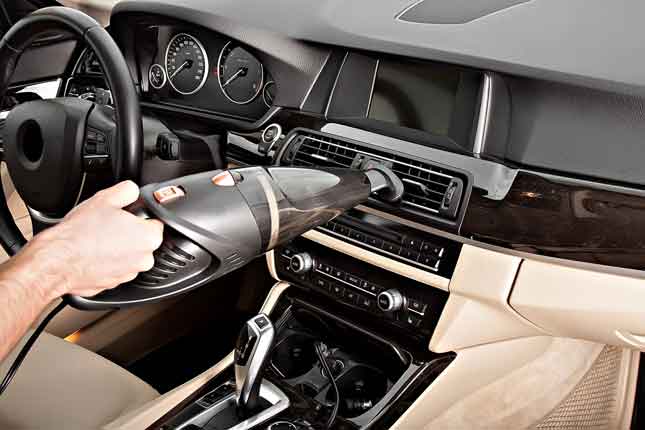 Best Car Vacuums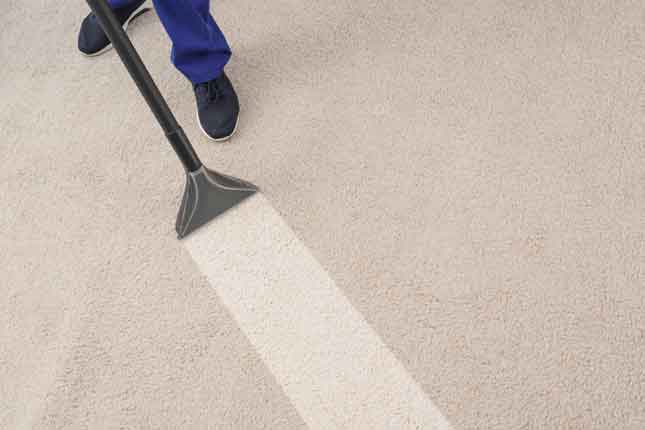 Best Carpet Cleaners